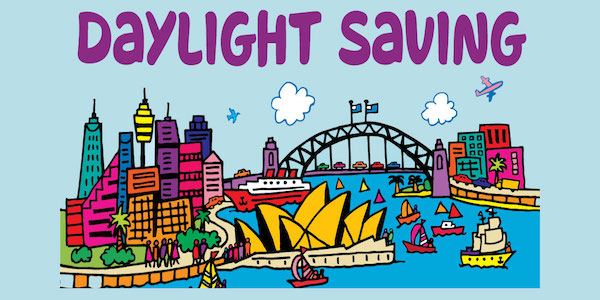 Flick is a successful restaurateur trying to cope with a 'gay chef 'crisis. Her husband Tom will be absent on their wedding anniversary managing a young neurotic tennis pro, Jason. Jason is having trouble with his psychic. With a sudden visit by an old flame, infidelity could be on the cards.
But Flick's plans for a candle-lit reunion go awry when a stressed neighbour, Stephanie, keeps dropping in and Bunty, Flick's nosy mother, is not getting out of the house.
Written by one of Australia's much loved playwrights, Nick Enright (Cloudstreet, The Boy from Oz), Daylight Saving is a fast paced comedy about love, loneliness, food and friendship.
Dates:
Cut-price Preview APRIL 25th at 7.30pm, all tickets $23
Evenings APRIL 26th, MAY 1st, 2nd, 3rd, 4th at 7:30
Matinees APRIL 27th and 28th at 2pm
Tickets:
Adult $32 | Concession $28| Member/Group $25 | U18 $23
To book tickets click HERE