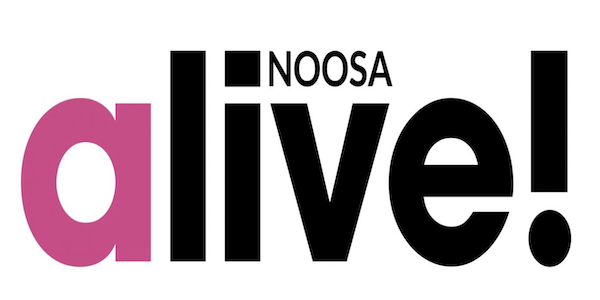 Noosa alive!  15th – 24th July 2021.
Live shows with food & wine: Literary dinner: Family festival: Outdoor concert & more…⠀
The Noosa Alive! festival (Formerly Noosa Long Weekend) presents a diverse program of events which in its 18 years has attracted some of the best Australian and international performers, writers, film-makers, musicians, artists, chefs, environmentalists and commentators.
The 10 day event IN JULY 2021 provides a spectacular array of plays, performances and breathtaking productions set amidst a stunning array of premium Noosa locations and premier dining venues.
Event tickets are bound to sell-out quickly so we remind you, 'snooze and you lose', so secure your event tickets now!
To view the programme and book tickets Click HERE
Bring on the Show!