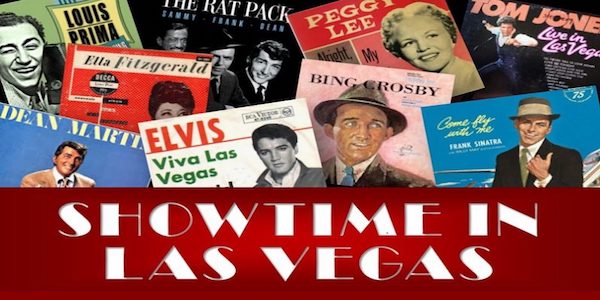 Viva Noosa Chorale and The Australian Jazz Ensemble as they dazzle with all-time hits by fabulous singers like Elvis, Frank Sinatra, Dean Martin, Ella Fitzgerald and other greats in Showtime in Las Vegas.
Also starring in this night of show-stopping music from the glittering casino venues of the entertainment capital of the world is Noosa Jazz Party favourite Juliarna Clark.
The Melbourne cabaret and jazz singer makes a welcome return to weave some 'Ol' Black Magic' with songs like 'My Way' and 'Everybody Loves Somebody'.
Showtime in Las Vegas is a winner. You can bet on it.
The show kicks off this year's Noosa Jazz Party
Friday 24th at 7pm and Saturday 25th at 2pm, all tickets $39.
To Book Click Here